"Every good act is charity. A man's true wealth hereafter is the good that he does in this world to his fellows." - Moliere
Lee Green takes very seriously its responsibility to its clients and the wider community. We are proud to be registered with the great Brand South Australia Initiative, I Choose SA. Lee Green has been an SA owned and operated business for more than 30 years and our directors and staff are active in the SA community in many different ways. We are committed to SA people and jobs through a promise to not outsource our services offshore.
Our staff have created a charities group to identify opportunities where we can assist not-for-profit organisations. Thanks to the support of a fantastic network of like-minded clients these activities have proven very successful in the past. Feel free to contact any one of our staff if you would like to contribute or have an idea for our community involvement.
We are also committed to our indigenous community. View our Reconciliation Action Plan for more details and find out more about our RAP journey here.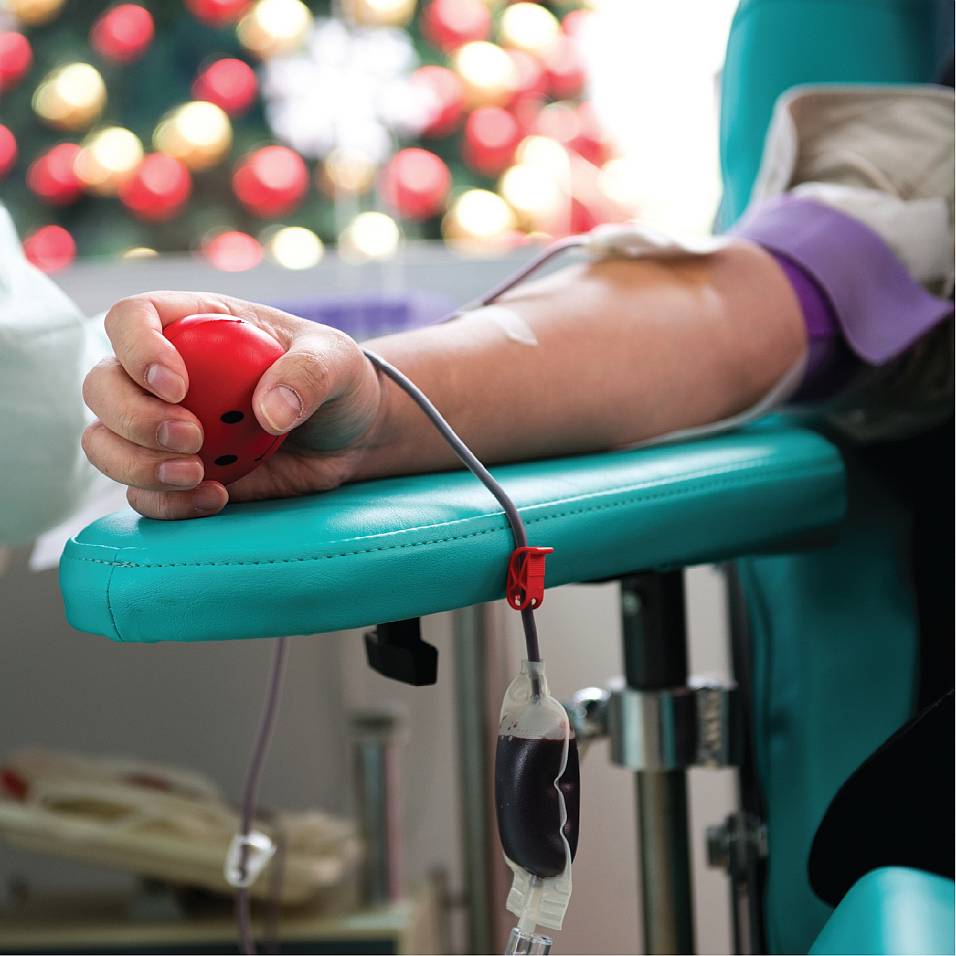 Regular staff involvement in the Red Cross corporate blood donation program and Meals on Wheels volunteering.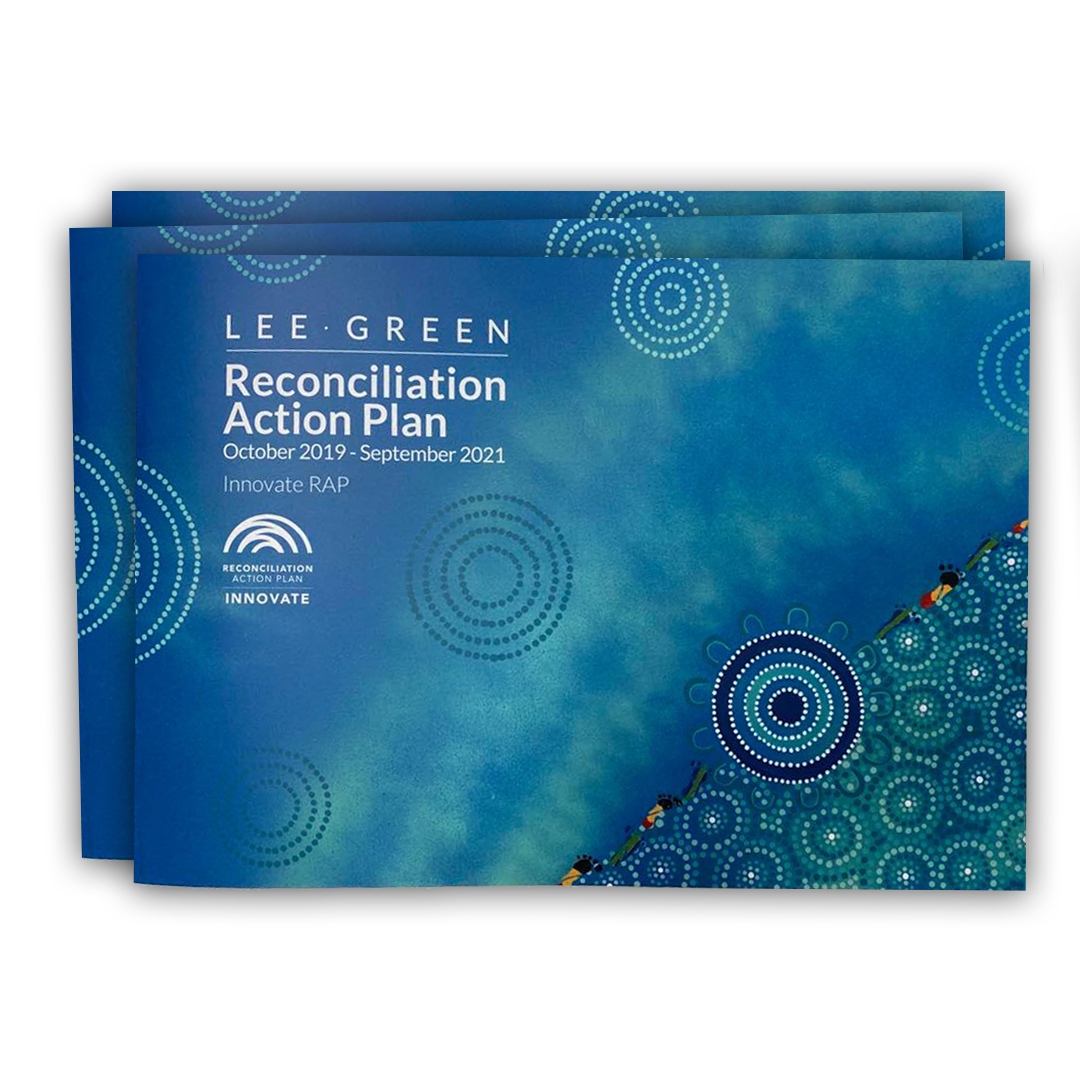 Our Reconciliation Action Plan (RAP) provides a framework for our organisation to support the national reconciliation movement and includes practical actions to drive our contribution to reconciliation.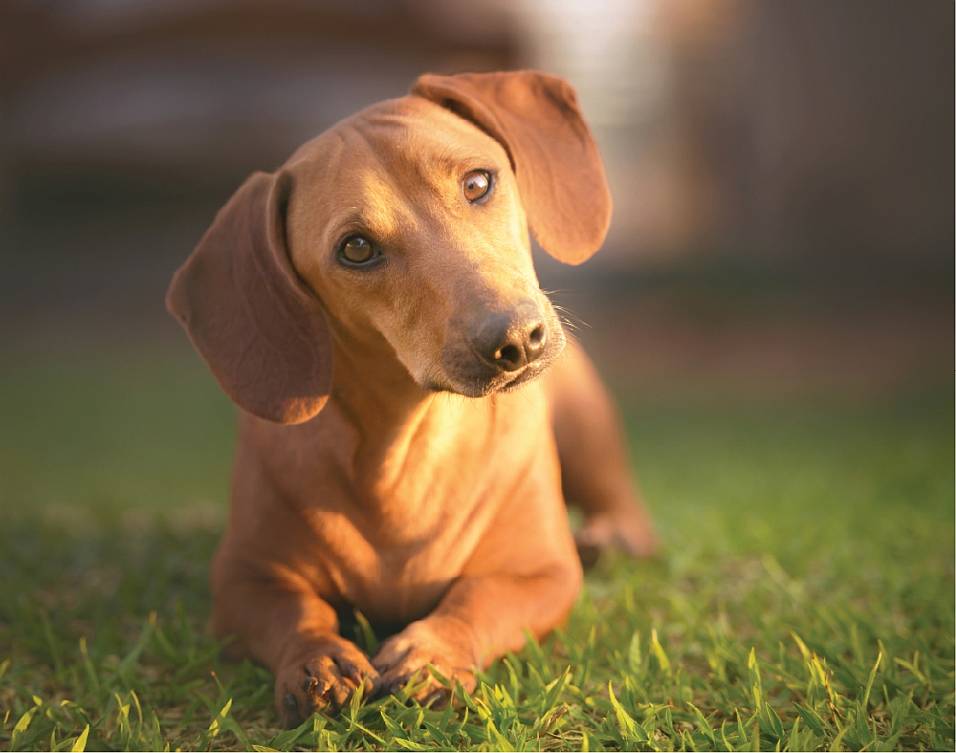 Casual Days – the last Friday of each month Lee Green staff wear casual clothes in return for a donation.
Each year this money is pooled, matched by the company and donated to various charities. In the past, funds raised have helped the Salvation Army, Starlight Foundation and Animal Welfare League.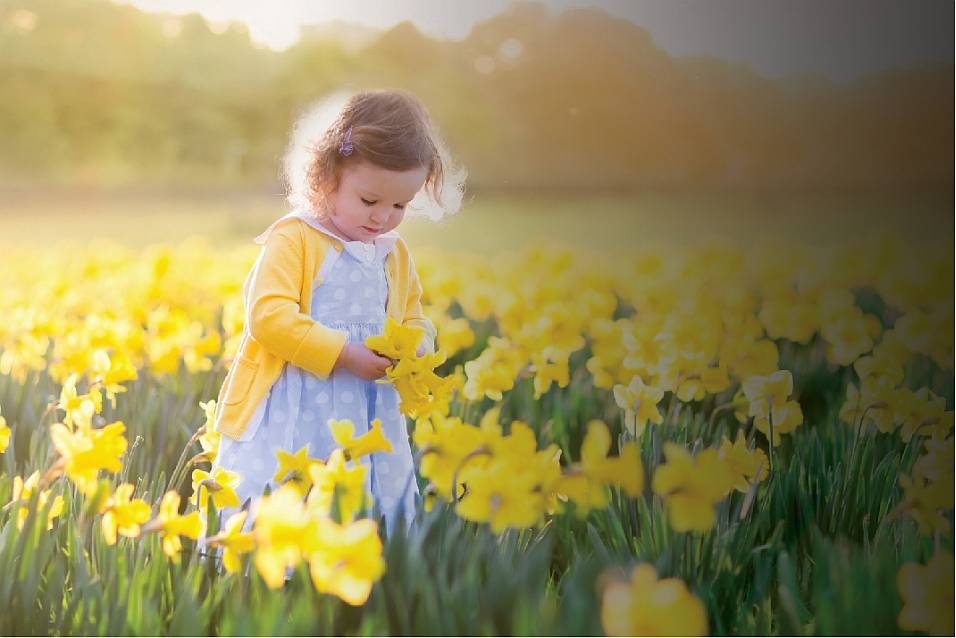 Filling board positions for organisations such as BlindSports SA and Kindred Australia.

Provision of pro-bono and reduced fee services to various not-for-profit organisations.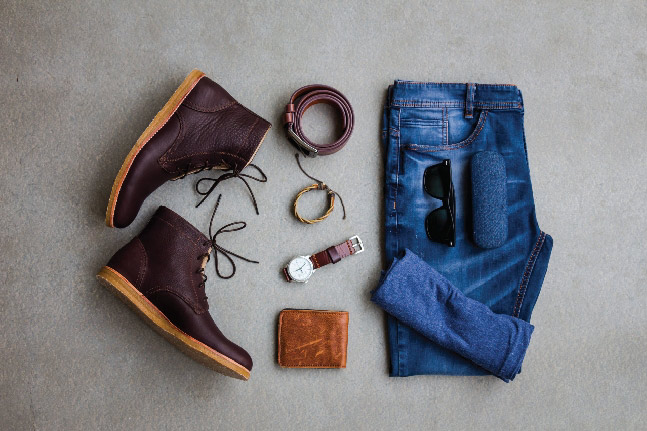 Fund raising events. Lee Green staff regularly take part in fund raising events including Movember, Cystic Fibrosis Great Strides, Cancer Council's Relay for Life, Quiz nights and movie premieres.