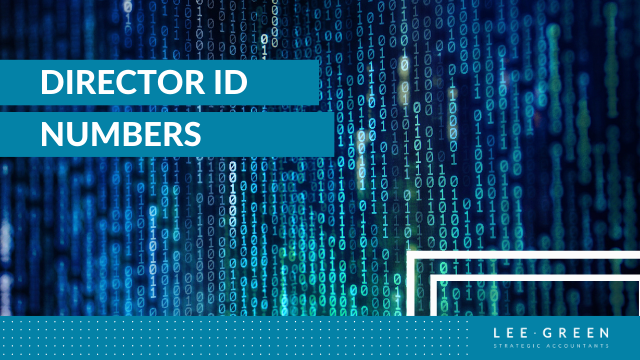 By Rita Caporrella, Corporate Secretarial Officer.
What is a Director Identification Number?
A Director Identification Number (Director ID) is a unique 15 digit number used to identify directors. You will need a Director ID if you're a director of a company, registered Australian body, registered foreign company or Aboriginal and Torres Strait Islander corporation. You only need to apply once for a Director ID, you will keep the same Director ID if you stop being a director, become a director of another company, or multiple companies, change name, or move interstate or overseas.